Need help?
Get an answer or just get it off your mind. Check out our
FAQ
, or
contact us
.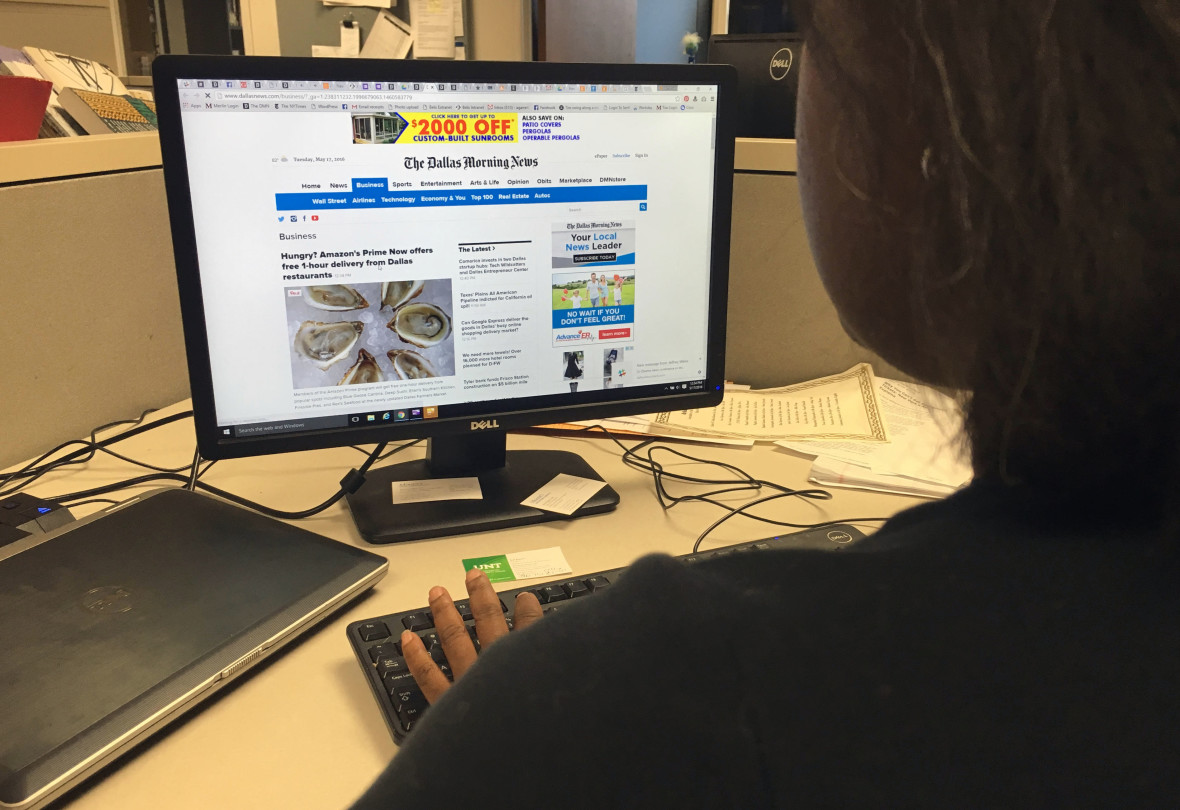 By Brandon Formby, Dallas Morning News
Less than two years after shutting down a short-lived paid website, The Dallas Morning News plans to again start charging digital readers for access to online content.
DallasNews.com and SportsDayDFW.com on Tuesday moved to a metered model that will allow local digital consumers to read 10 free articles in a 30-day period. Once that limit is hit, readers can either purchase a digital subscription or wait for the 30-day clock to reset.
High school sports site SportsDayHS.com and entertainment sites GuideLive.com will remain free for all readers.
Mike Wilson, editor of The News, said the move to a meter will have little to no effect on how the organization approaches its coverage of the Dallas-Fort Worth area.
"It just seems like an appropriate business move," Wilson said. "Our journalism is going to be what I hope it always has been: essential to people in North Texas."