Need help?
Get an answer or just get it off your mind. Check out our
FAQ
, or
contact us
.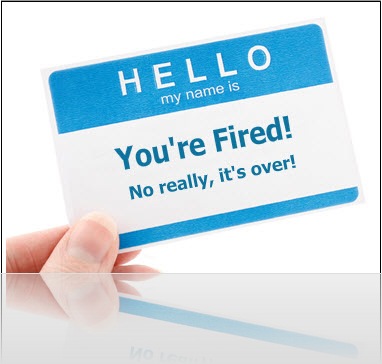 Industry Trend of the Week
Journalists are again in for a tough time as their employers are cutting yet more reporters and editors. First The Daily Telegraph announced it was culling senior newsroom staff including their Deputy Editor. Then new media darling Vice axed both London-based foreign correspondents and another 18 people in the UK and the US as they restructure. Finally, The New York Times announced buyouts as part of its overall effort to remake their entire organization. Even with more digital revenue filling the coffers, sadly it's not enough to prevent a dramatic loss of talent from top news organizations.
Story of the Week
Looking for a sustainable business model for a regional newspaper? Start at the Minneapolis Star Tribune
The Star Tribune's revenues are up in 2016 after holding even for the past couple of years. This news won't provoke envy at Google or Vox, but it's good news for a newspaper publisher nonetheless. CEO and publisher Michael Klingensmith talks about how the Star Trib is keeping ahead of trends to keep their ROI up.
Fee or free? When to charge for online content
An interesting look at how to charge for content under different online subscription models – focusing on how content appeals to audience in cycles. For instance, when a sport is in season, there is more demand for content surrounding that sport and subsequently, it becomes easier to charge for related content. Keep reading