Need help?
Get an answer or just get it off your mind. Check out our
FAQ
, or
contact us
.
Industry Insights: Change the silos in industry reporting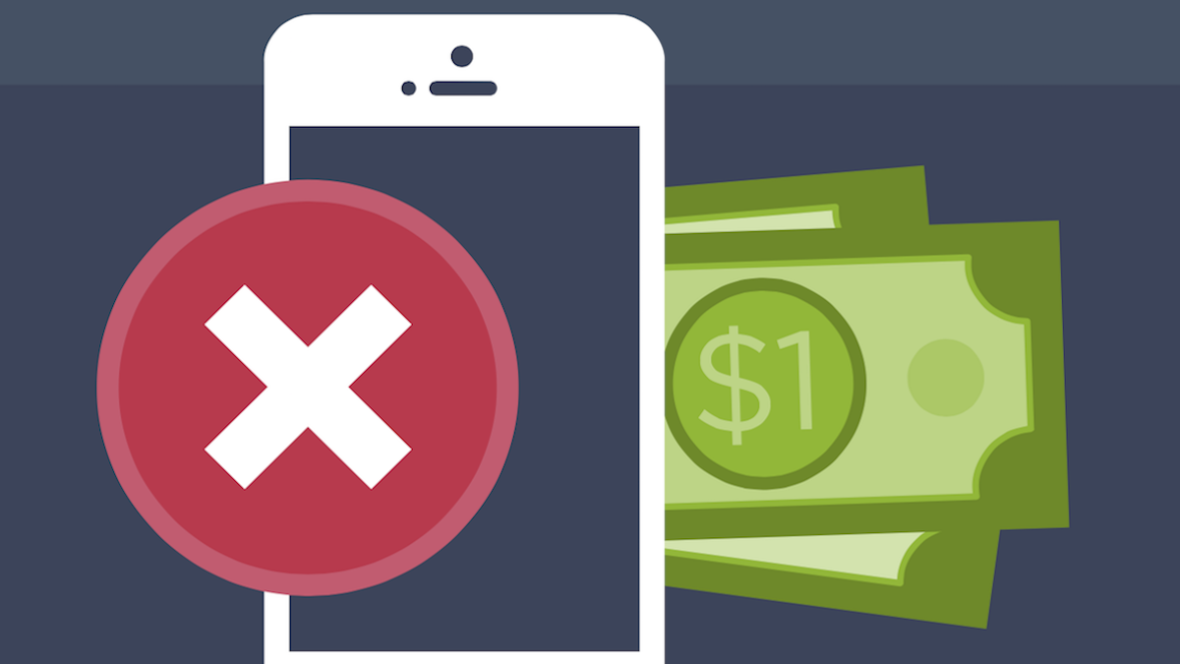 Industry Trend of the Week
This past week a lot of different reports were released with different but similar emphases like: mobile users won't pay to block ads or for content, or online news consumption is reaching a plateau. Yet industry commentator Tomas Baekdal makes an important point, most studies being done today are still reporting digital content in print verticals and thus aren't accurately reflecting the true state of the industry. While print is still an incredibly important part of publishing, it needs to be differentiated in reports from digital because increasingly, the two are completely separate, disconnected products.
Story of the Week
We Need Better Digital Media Studies
Another really great call to action from Thomas Baekdal, this time asking the media industry to stop doing study after study that break down digital content into print verticals and instead redefine digital media into specific digital verticals that can be used to understand the industry better going forward.
The Washington Post tests personalized "pop-up" newsletters to promote its big stories'
An idea the WP is testing is personalized email newsletters that are based on readers' interests and behavior. Right now the tool is outsourced, but it will be moved in-house soon using Amazon's personalization engine. Thus far the approach seems to be working as click through rates are three times above average.
Here is an easy free tool to convert all your articles to Google AMP
With Google giving preference to stories that have been optimized for AMP, it's critical that publishers who want to remain featured on Google News have their stories in the AMP format. Along with a WordPress plugin, a new company, Postlight, has developed a free tool that will help publishers get their stories AMP-ready.
The evolution of Google AMP. What happens next?
Googles Accelerated Mobile Pages were discussed at the FIPP conference in London last week. Google's Luca Forlin presented the new carousel and talked about how AMP articles can also be placed in Facebook's Instant Articles and how they hope to roll out the platform to the entire world soon.
Tune study: Overwhelming number of mobile users won't pay even $1/year to avoid ads
Last week, Adblock Plus' parent company, Eyeo, announced they would partner with Flattr to allow those who wish to pay publishers in place of seeing ads that opportunity. However, the mobile marketing company, Tune, did a survey and found that most people use ad blockers to decrease the data they are served and to speed up their experience. They also learned that 70% of people wouldn't even pay $1 per year to avoid mobile ads.
Is mobile news consumption reaching a plateau?
The Knight foundation has just released a report stating that almost two thirds of Facebook's users are getting their news from the Social Network. Meanwhile, traffic to mobile news apps is starting to plateau as people spend more time on social.
In ad-blocking wars, publishers propose a détente
Publishers are finding that workarounds are better than confrontation as they deal with the ad blocking challenge, a recent research report from WAN-IFRA finds. The Frankfurt-based international newspaper trade group had earlier suggested that publishers must admit responsibility for ad clutter and bad user experience.
5 reasons why publishers should consider developing a news app
Jonny Kaldor, chief executive officer and co-founder of Pugpig, explains the five developments in app technology that are making it more viable for publishers to create apps that serve their audiences better.
Distrust Abounds in the Facebook-Publisher Relationship
Although social networks would have publishers believe that putting content on their platform is the only way forward, there isn't a lot of love between publishers and social networks. Without publishers, Social will have no content and increasingly it seems without Social, there will be little digital distribution.
7 Steps You Need to Take Before Paying for Social Media Ads
Before starting an ad campaign on social media there are considerations that should be accounted for prior to launch. This article has seven ROI-boosting steps to take before you begin paying for social media ads.
Most Read Stories From Last Week
We know people read news on their phones. But from what sources?
Facebook Must Own Up to Being An Increasingly Powerful Media Outlet