Need help?
Get an answer or just get it off your mind. Check out our
FAQ
, or
contact us
.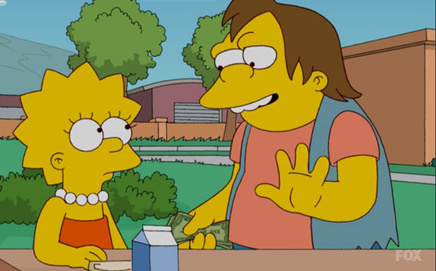 Industry Trend of the Week
Last week saw a number of publications announce they were culling staff to cut costs; this week the buzz is all about how much ad money Silicon Valley is removing from online publishers' coffers. The $60B that Google collected in advertising revenue last year dwarfs the entire publishing industry, including print, which clocked in at somewhat less than $25B. Sadly it doesn't seem like either Google or Facebook will be returning ad revenue to publishers – ever – leaving publishers to cut staff and figure out different monetization methods to stay afloat.
Story of the Week
Can anyone save The New York Times from itself?
As noted last week, seismic waves are rocking major publications; this story details what's going on behind the scenes at The NYT two years after Dean Baquet became editor, and the deeper changes that are coming from changes he's already implemented.
Silicon Valley's hoover leaves newspapers hunting for profit
In the last year there has been an unprecedented exodus of spending, as the UK's top 10 newspaper advertisers, which includes names like Sky, British Telecom, Tesco and Asda take their business elsewhere. This is forcing unprecedented cost cutting by newspapers, laying off journalists, decreasing office space and reducing scale. Keep reading