Use the business model that fits your audience.
Whether you're selling memberships, using a hard or metered paywall, charging for pay-per-view videos, or incentivizing ad views and other valuable behaviors, VX makes your business model easy to test, deploy, and manage.

Newspapers
Publishers need to innovate in digital, but also create a seamless experience for the readers who support them in print. Piano includes a sophisticated paywall with all the control and flexibility that a newspaper publisher could want. We can also integrate with any print fulfillment system, and even handle many traditional fulfillment functions with increased transparency and efficiency.
Newspapers all over the world are adopting Piano, from regional chains in the United States, Europe, and Asia to one of New York's dailies, launching soon. Once the core platform is in place, papers can experiment with new dynamic membership models and pricing based on data, experiment with bundling benefits from partners, and regain the offensive on consolidated circulation growth.

Magazines
Many magazines produce in-depth and special-interest content that is far more valuable than can be monetized through display advertising alone. Piano provides a viable business mode, enabling media companies to bring their most valuable content online by monetizing long-form content, premium video, special utilities, archives, and other benefits.
Piano works with a variety of magazine publishers today, but we began with Esquire, who deployed the platform in 2014 to gain data on their dedicated audience. With the success of these experiments, Esquire has now launched Esquire Classics, a premium site on the Piano VX platform that brings new exclusive writing, archives of its 75-year history, and contemporary features from the magazine together into an exciting new offering.


Over the top
Piano puts networks in control by providing Internet business models that are independent of their traditional delivery deals and partners. Whether it be delivering different media in new forms, targeting new territories and audiences, or testing new models, Piano is working with several leading media companies to spearhead innovation in over-the-top delivery.
After an extensive competitive review, CNBC chose Piano to power its premium offering, CNBC Pro. CNBC Pro features extensive stock picks and analysis, special newsletters and alerts, and most notably, a commercial-free stream of CNBC available around the world.
https://www.cnbc.com/application/pro

Business-to-business
Business-to-business publishers have unique business requirements, including institutional sales and site licensing, data collection for controlled circulation models, and selling high-value research reports. The flexibility of the Piano VX platform enables us to bring new efficiencies to B-to-B publishers, both to those with existing print products and to pure-play digital companies.
Skift, a leading travel business publication, uses Piano to sell access to its Trends Reports either as one-off purchases or via annual or monthly subscriptions. As its business has grown, Skift has migrated from working with a Piano competitor to using Piano Go, and now Piano VX.
http://skift.com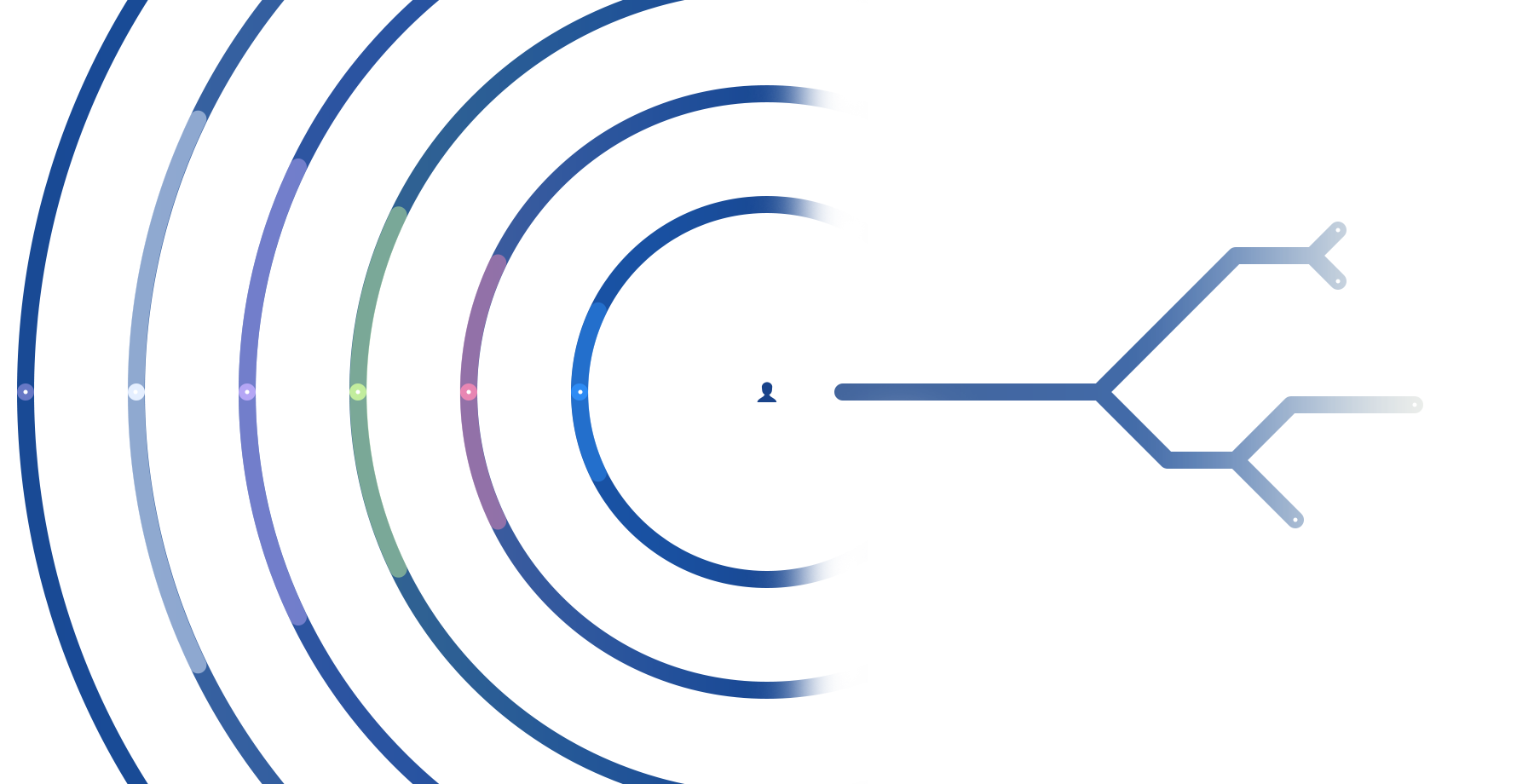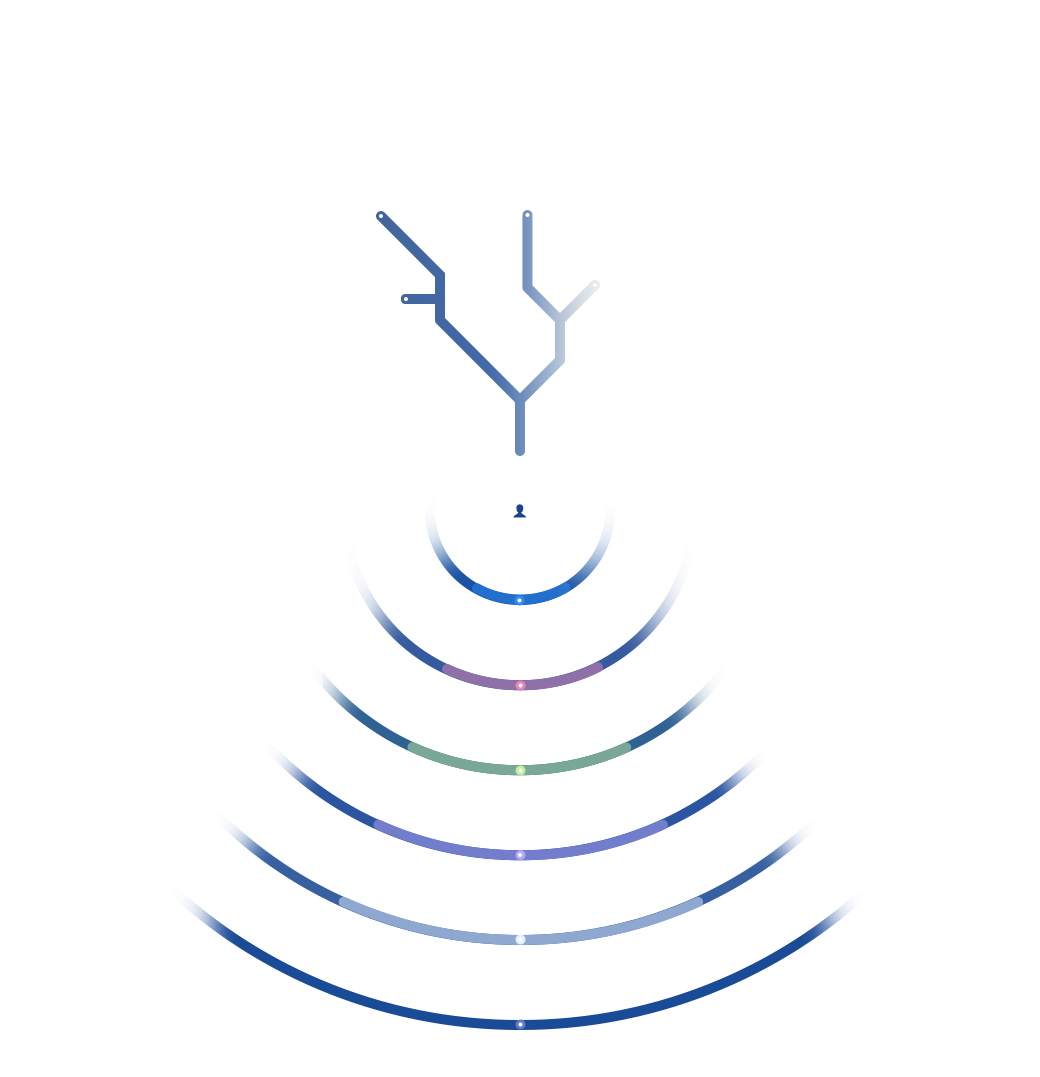 Use VX, not IT.
Control your content business through
world-class
graphical interfaces, so there's no need to call IT when you want to react to the market by changing a price, adding an option, creating a landing page, or running a promotion.
Play nicely with others.
Your developers can hook it into everything, from fulfillment houses to your native apps. Enable single-sign-on by integrating with your registration system. Centralize your transactions with a variety of payment processors.
Beautiful graphical reporting.
Track the performance of every aspect of your digital content business, including sales and revenue, subscriptions, customer lifetime value, churn, email and campaign effectiveness, chargebacks, revenue recognition, and more. Or use our API to deliver your data into your dashboard of choice.
VX makes your marketing, technical, and finance teams' lives easier.
Universal payments
Accept credit cards with your choice of provider, as well as PayPal, Amazon Payments, Apple Pay, market-specific payment methods, and even Bitcoin.
Promotions
Use our promotions capability to provide targeted discounts, promo codes and site licenses.
Support for single sign-on
VX integrates with your existing user management solution to ensure your registered users entitlement rights are handled appropriately.
White-labeled
With VX, the wording, look, and feel of communications — inline elements, check-out, transactional emails — are entirely under your control.
Tax and accounting
We'll help you charge appropriate sales tax, and ingest revenue recognition reporting directly into your accounting package.
Content security
Piano VX can secure content on the server or within the browser based on your preferences and situation.
Global
Present, settle, and report in multiple currencies and languages, and comply with regulations in the US and the EU.
Powerful marketing
Use Piano to launch and manage landing pages, field special offers, and properly attribute sales to your campaigns.
Multi-variant testing
Testing prices, creative, and even entire business models is supported within Piano VX.
Customer care
Customers can manage their accounts with powerful tools right on your site, and if there's ever an issue, you can search any customer, and all their data, with speed.
Targeting
Target groups of users with on-site or email messaging, either as defined within Piano AI and ID, or based on third-party segments and cookies.
Mobile first
Build a truly multiplatform relationship with your customer with responsive templates or by validating entitlements within native apps.
Build your business,
not your technology stack.
VX integrates with the world's leading technologies to connect customers to your quality content.

From A to VX to Z.
SaaS
Piano VX is a software-as-a-service platform that allows you to create sophisticated business models for content entirely in the cloud. Clients deploy Piano code in the browser, on the server-side, or both, taking whatever approach to deployment is needed to maximize success.
Product strategy
The Piano Product Strategy team is made up of practitioners with deep experience helping media companies design and deploy sustainable, profitable digital business models. Our team augments your existing resources to develop and test brand-consistent, data-driven approaches.
Implementation support
Even our most capable clients are often resource-constrained, and desire support to get to market quickly. Our technical team is ready to assist content companies from early architectural decisions through deployment and optimization.