The right content experience.
With Composer you decide where on your site, at the page or metadata level, you want to engage your audience.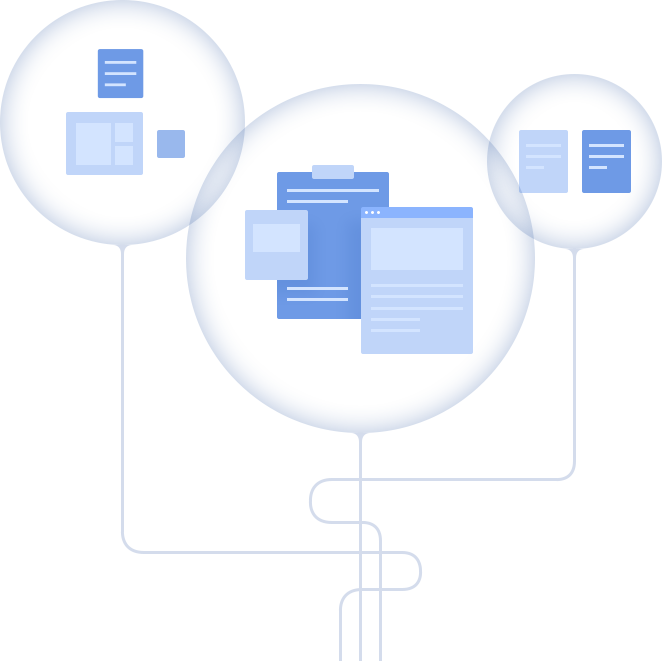 Target the right audience.
Every browser has a story to tell. Segment and target visitors based on a range of attributes – frequency of visits, mobile traffic, visitors from Facebook, users of ad blocking software, etc. – providing the foundation for smart paywalls.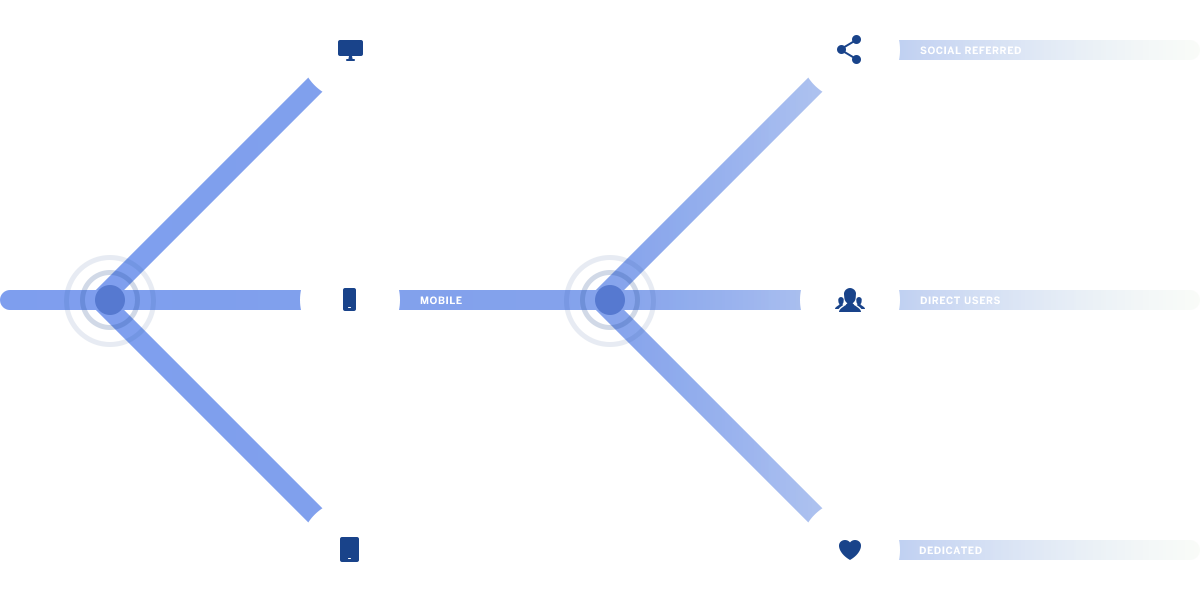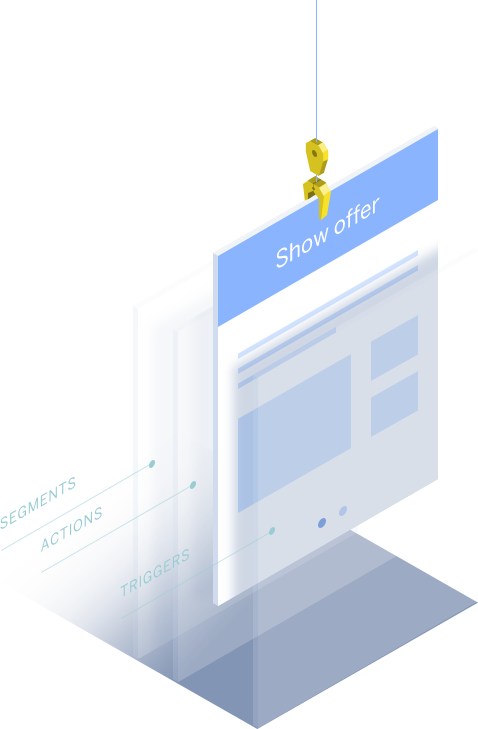 Perfectly timed offers.
Having defined an audience segment, Composer lets you determine when to present an offer, perhaps after an individual has seen a certain number of pages, viewed a set number of videos, or attempted to access a premium section of your offering.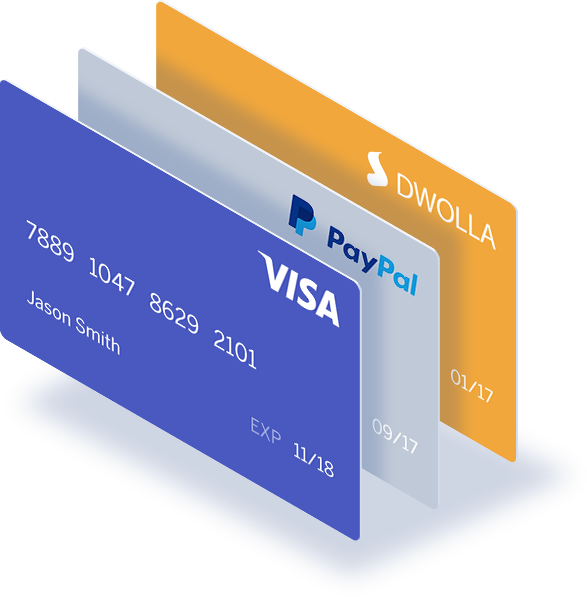 Closing the loop.
Finally, and most importantly, Piano closes the loop on your segmentation exercise by presenting the offers and completing the associated transactions – a recurring subscription to premium content, site registration, newsletter sign up – that are critical to the success of your business.
Think it. Draw it.
Unlike so many other "publishing tools" that tell you about your audience, Composer's drag and drop experience management interface allows you to create experiences based on audience insights all without writing a single line of code.